As a highly versatile touring bike, the Bridge Club hits the sweet spot that separates on- and off-road excursions. The simplistic design makes it fully adept to handle a full rack and pannier setup, frame bags, or any combination of the two. It doesn't feel sluggish on paved shortcuts, but can also hold its own on dirt detours. If you're feeling a little zesty on your next road tour, you won't be ill-prepared for reroutes through the woods. The Bridge Club is designed to handle it all.
100% Surly 4130 CroMoly frame, main triangle is double-butted; 1-1/8" threadless CroMoly fork
Rack, fender, and four sets of Three-Pack mounts
Disc Brake-specific
Single-position vertical rear dropout
27.5" x 2.8" tire clearance
*Additional items and accessories shown are not included, unless noted above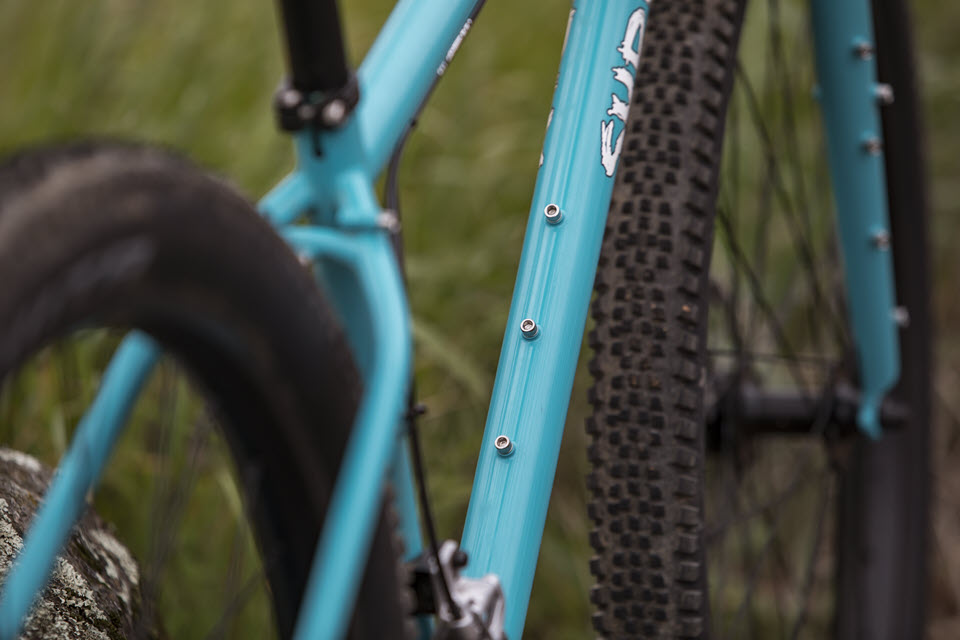 Ultra-Focused on Simplicity
The Bridge Club is disc brake-specific and features a single-position vertical rear dropout. It includes a simple suite of braze-ons like rack and fender mounts, and three sets of Three-Pack mounts. This simplicity makes for a high-functioning touring bike that isn't as intimidating as other bikes in the category.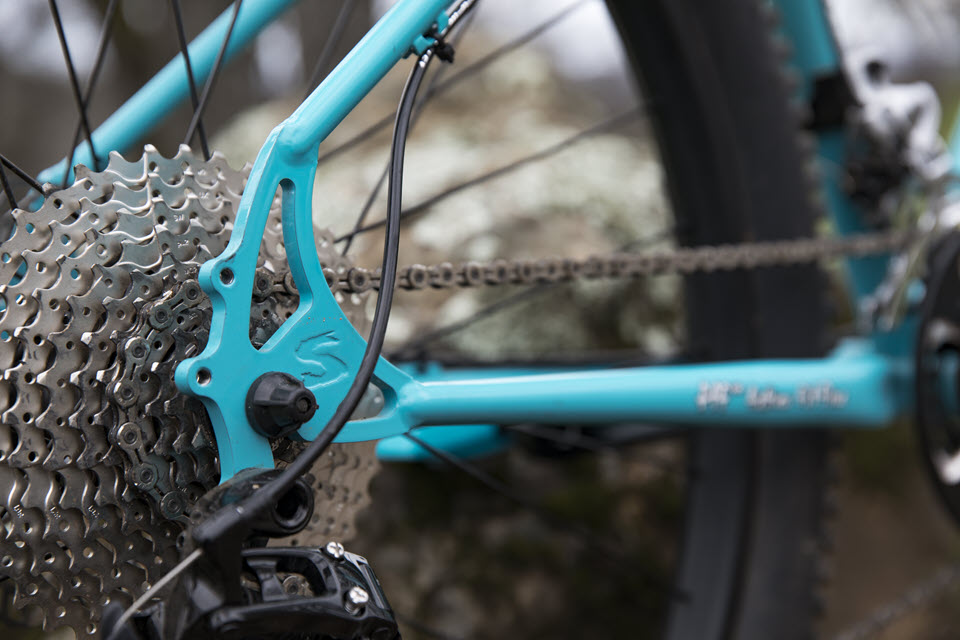 27.5" Platform
To aid in its versatility, Bridge Club is designed around 27.5 x 2.4" tires but has room for up to 2.8s. The 27.5" platform offers a lot of tire options in both road and mountain treads, furthering Bridge Club's all-around touring abilities.