Posted on
By Jeremiah Dean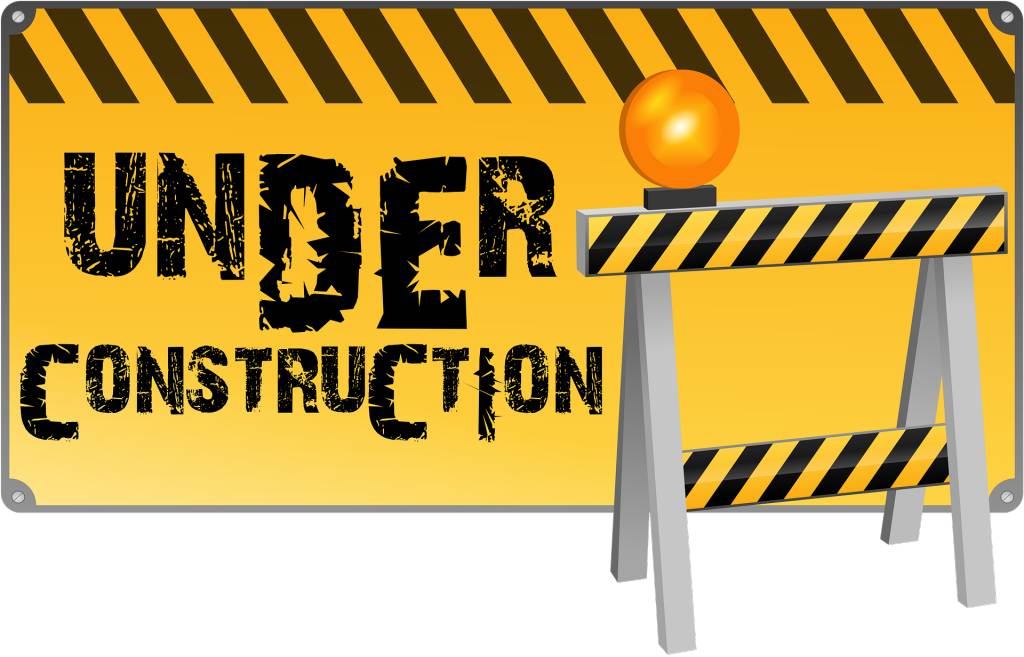 New Website & E-commerce under construction!
Please bear with us as we are actively building our new website & e-commerce store!  During this process, the e-commerce store WILL NOT be available to process sales.   

If you notice any issues, mistakes, or have ideas to make this a better site, please let us know!
- Bike Vault